Combining expertise
in quantum hardware and software and classical HPC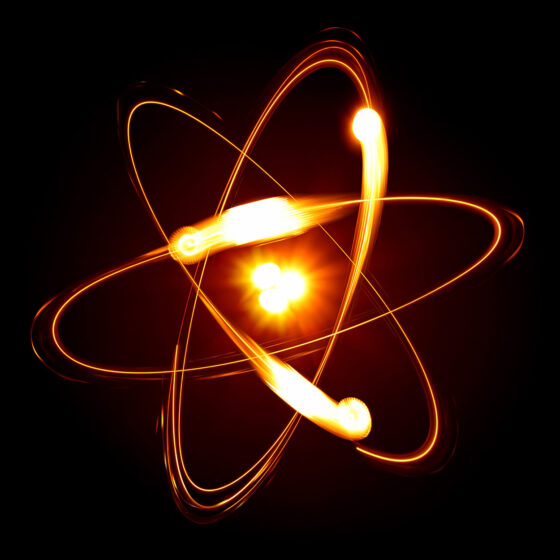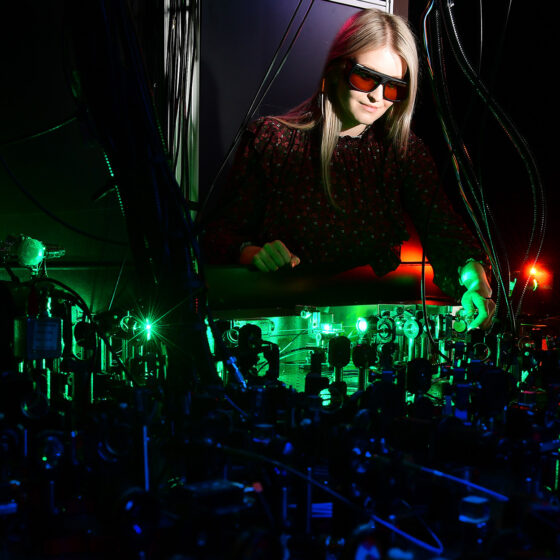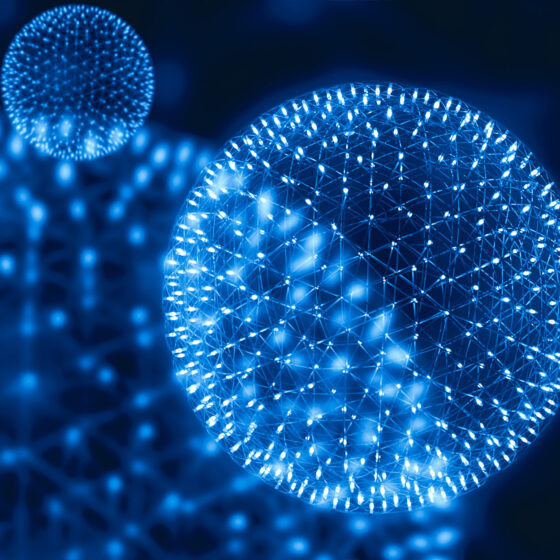 WHO ARE WE?

The Quantum Computing Application Cluster joins up academic capabilities to help expand and further develop the ecosystem for quantum computing and simulation across the Scottish Central Belt.
Combining expertise in quantum hardware and software and classical HPC, we
develop next generations of hardware and software for quantum computing
work with end users to identify computational challenges that can be addressed with quantum computing, developing software solutions and understanding the timescales for impact on each sector
bring added value to the training of PhD students and researchers at all levels across the traditional academic boundaries of physics, engineering, computer science, and HPC.



COLLABORATIONS

Major programmes to which we contribute include:
UKRI
EU
PASQuanS, EU Flagship project (quantum simulation pillar, developing practical applications of quantum simulators)
AVaQus, EU FET Open project (Coherent quantum annealers by engineering novel superconducting quantum circuits) 
Innovate UK
Industry and National Labs
British Telecom
Cambridge Quantum Computing
dstl
Hitachi
Kelvin Nanotechnology
National Physical Laboratory
Oxford Quantum Circuits
Oxford Instruments
Quantum Motion Technologies
Semiwise
SeeQC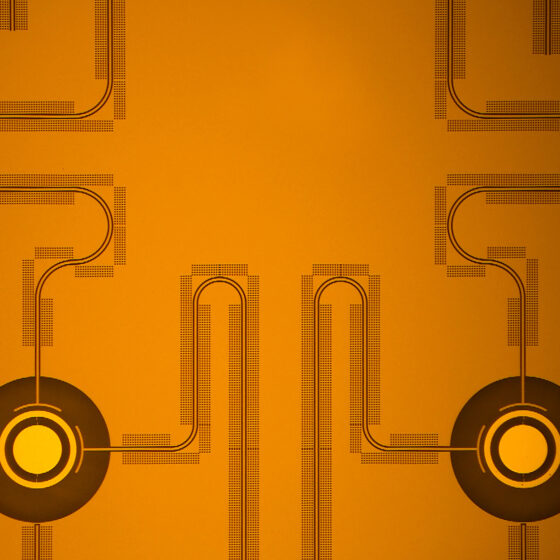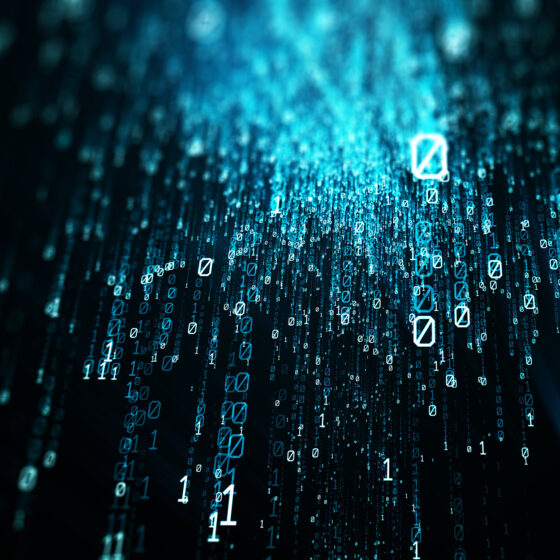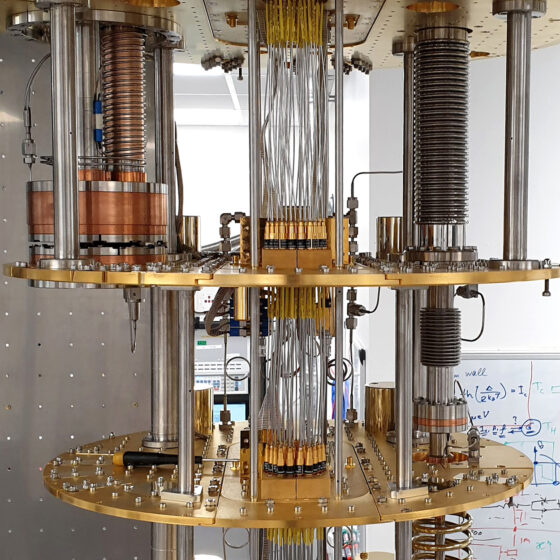 With strong links across the National Quantum Technologies Programme, we develop quantum hardware and software solutions driven by end-user applications.